We've got some killer events coming to you soon. Stay tuned!
Sorry, no posts matched your criteria.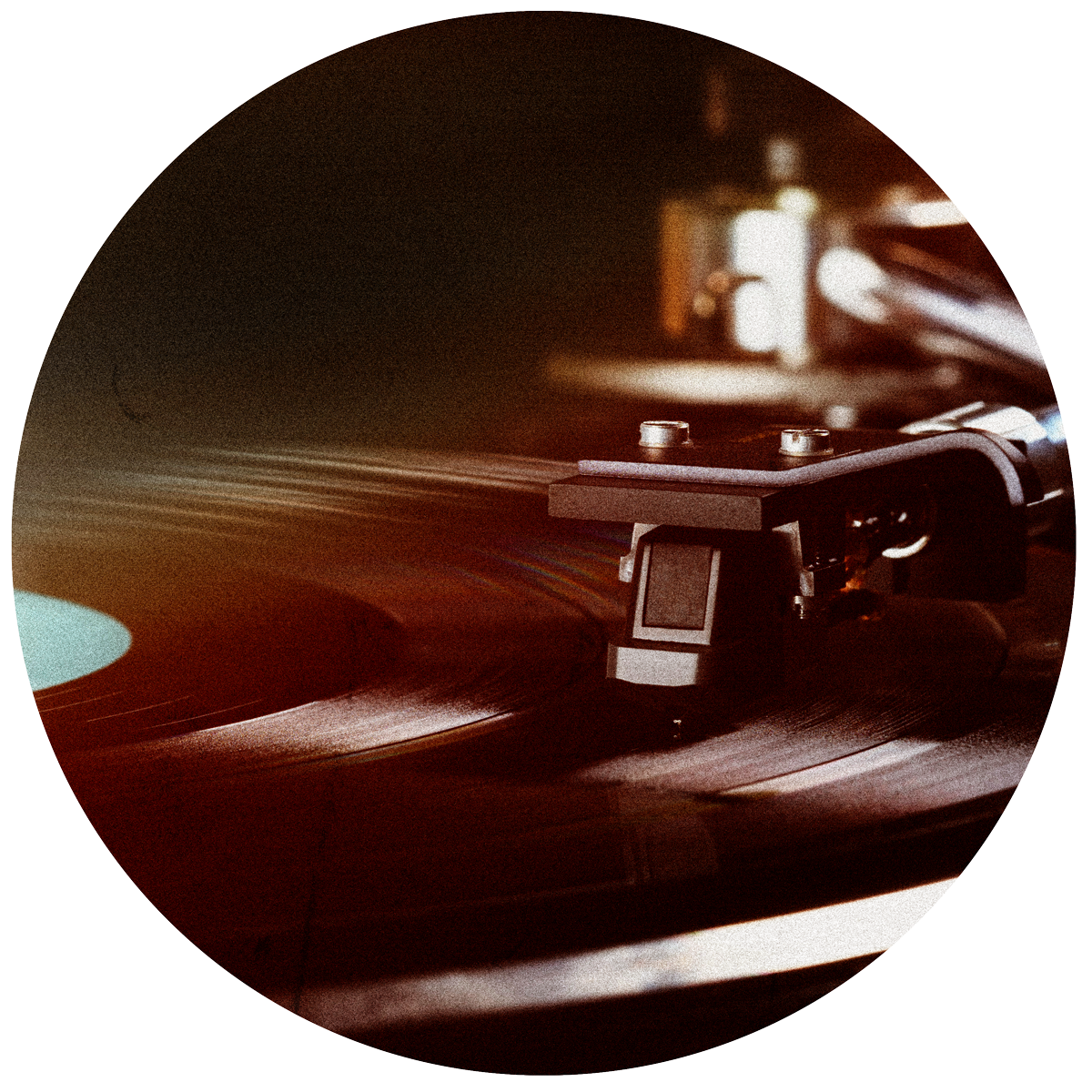 Great music comes in many forms. Our ever-changing catalogue of classic vinyl records covers music of the last 70 years and beyond, including Rock & Roll, Pop, R&B, Hip Hop, Blues, Reggae, and a few Jazz standards thrown in for good measure.
Our music is guided by our House or Special Guest DJs. As the mood flows, we spin forgotten gems, timeless classics, and fresh tunes that jam just as hard.
Track us on Facebook to stay in the groove on our special themes, guest DJs, albums of the week, and spur of the moment salutes, tributes, and occasional memorials to our favorite artists.